In the past several months I have been able to check a few Neal Adams books from my wantlist. My collecting sweetspot is in the 8.0 - 9.0 range... VF to VF/NM. Here you can obtain very presentable and collectible books for a fraction of "near mint" prices. If you don't look too hard, they are virtually indistinguishable from NM copies. ;-)
Thanks to
Blazing Bob
for the Batmans and Detective Comics. Bob is not the least (or most) expensive dealer out there... but his grading is dead on, if not a bit conservative. I agreed with him on all of the books, except I think he slightly undergraded the Batman 241 at 8.5. I see no reason why it shouldn't be a 9.0.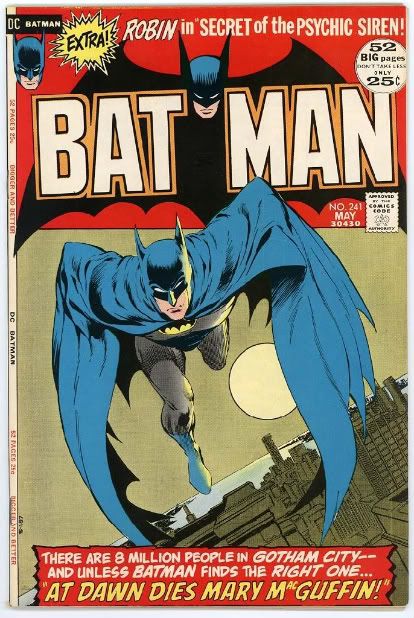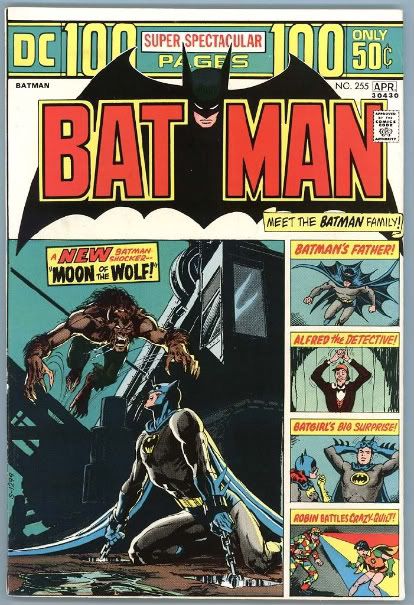 From the Diamond Run collection: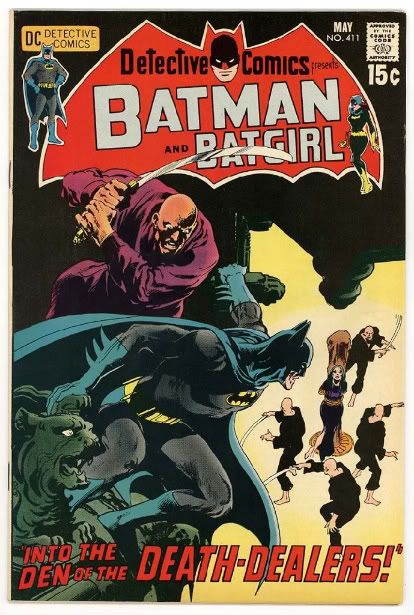 I obtained the World's Finest from a CGC Forum member.