2012 was a pretty good year for my collection. For the most part, I remained focused and knocked off almost all of my 2012 goals. Here are some highlights from the year in no particular order.
Derek Jeter is a pretty common signature. Steiner really cranked out Jeters this year and it seems as though the price is softening. Steiner had a few sales where Jeter autographs were below $200... something we've never seen in the past from them. For common signatures I try to get a good inscription, or as in the case of this signed card, a rookie style signature. No matter how many more Jeter signs, he won't be signing in this style ever again.
This could be my bargain of the year. I found this on a table at a flea market mixed in with a bunch of signed photos from common through-the-mail signers. Not bad for $30.
For as common as Mickey Mantle is, there are not a tremendous amount of signed Hall of Fame Postcards. Probably because he was never much of a mail signer.
1924 NY Yankee payroll check signed by Hall-of-Famer Ed Barrow and 2013 HOF inductee Jacob Ruppert. Endorsed by outfielder Lawton "Whitey" Witt.

Mercury and Gemini astronaut Virgil "Gus" Grissom. Really fresh, choice signature.
Roger Maris signed 1965 Topps card with a great ballpoint signature.
Perhaps my favorite of the year. On June 13, 2006, this ball was used to strike out Cleveland Indians second baseman Ronnie Belliard, winning the game for the Yankees and giving Mariano Rivera his 392nd career save.
I haven't been as focused on comics in the past year, but I did add a few ECs to my collection.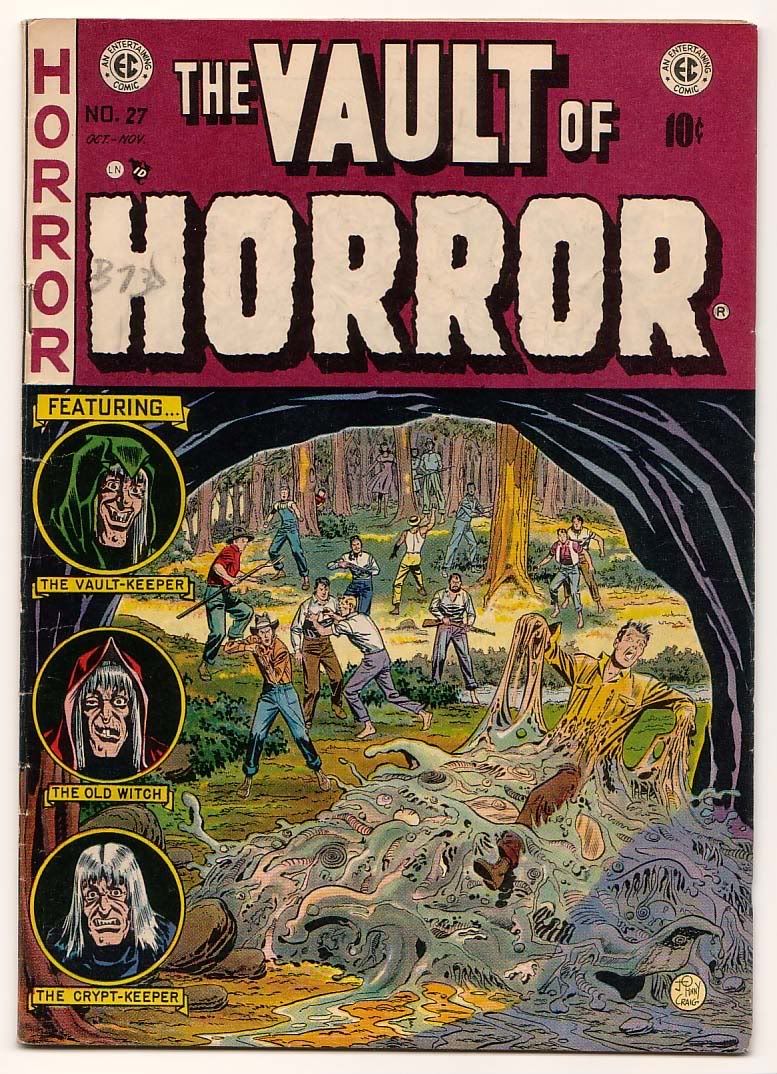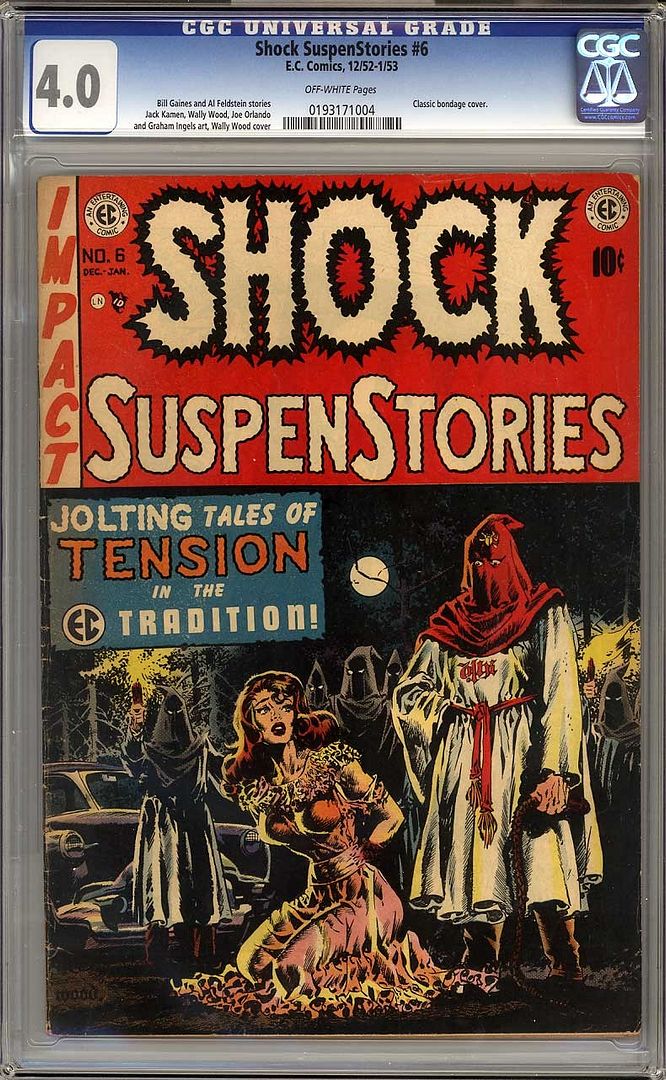 And finally, I was happy to add an Ian McDiarmid to my Star Wars collection.
Best wishes for happy collecting in 2013!